Ned Tozun, CEO of solar start up, d.light, wrote, after undertaking the simulation, "This was the most meaningful and impactful thing I did at WEF. You won't forget this experience."  His wife, author Dorcas Cheng-Tozun, later wrote, "My husband and I participated in your very powerful refugee simulation at WEF in Davos last month. Since then we have been wanting to get more involved with the refugee crisis and would like to explore opportunities to partner."
Refugee camps are frequently unable to access electricity. Providing solar-powered light greatly improves the health and safety of refugee families, and allows them to be more productive, and even safe, at night.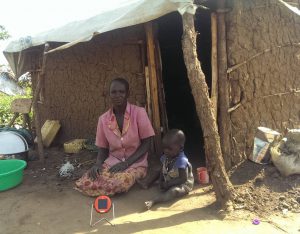 Two projects followed.
South Sudanese refugees: They undertook a fundraising campaign to see 3000 solar lights reach South Sudanese refugees in Northern Uganda. Antonio Guterres, United Nations head, has said Northern Uganda is 'overwhelmed' by the refugee crisis. The area houses the largest refugee camp in the world and power is an urgent need.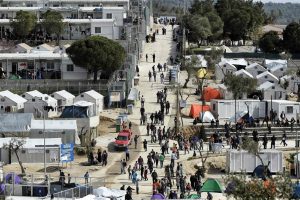 Syrian refugees: d.light went on to prepare a second campaign to see solar lights reach Syrian, and other, refugees on the island of Lesvos, in Greece.  The fundraising is now underway and they hope to see these lights on their way early in 2018.